INTERNATIONAL TRADE CONSULTANCY
WINGSTOSELL is an international trade consultancy that specializes in helping companies to create sustainable growth through successful expansion into international markets.
We manage innovative projects with excellent results, Amazing Projects, in the export, tourism, food and sports sectors. Our mission and main objective is to access into new markets using innovation, customization and the suitable tools to increase the sales of your business.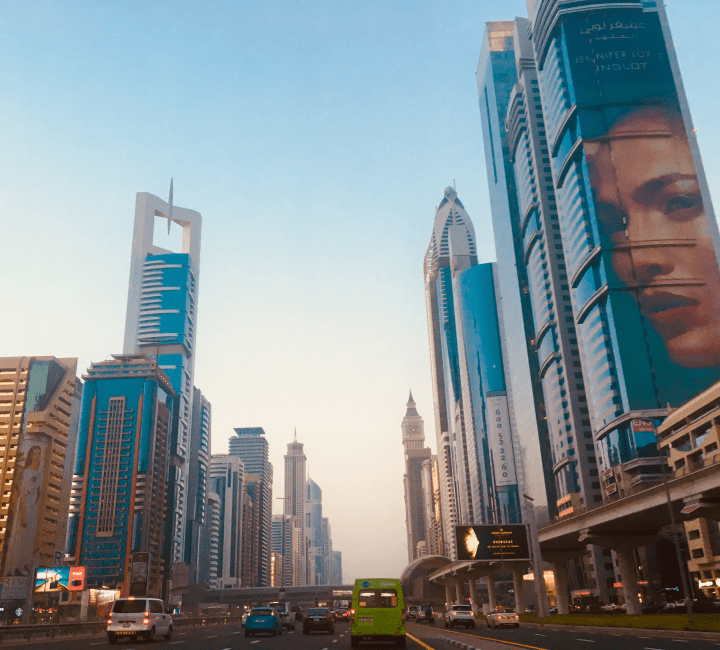 Guiding our customers to success
Multicultural awareness. vast experience negotiating with different cultures and environments all over the world.
Customer centric. Working speficifically towards your goals and your needs.
Multilingual expertise. Translation services for saying what you wish to say, exactly how it needs to be communicated.
Expert collaborators in key fields. Our network of collaborators can cover different business industries. Send us your project needs and we will find the right manager for pushing the business.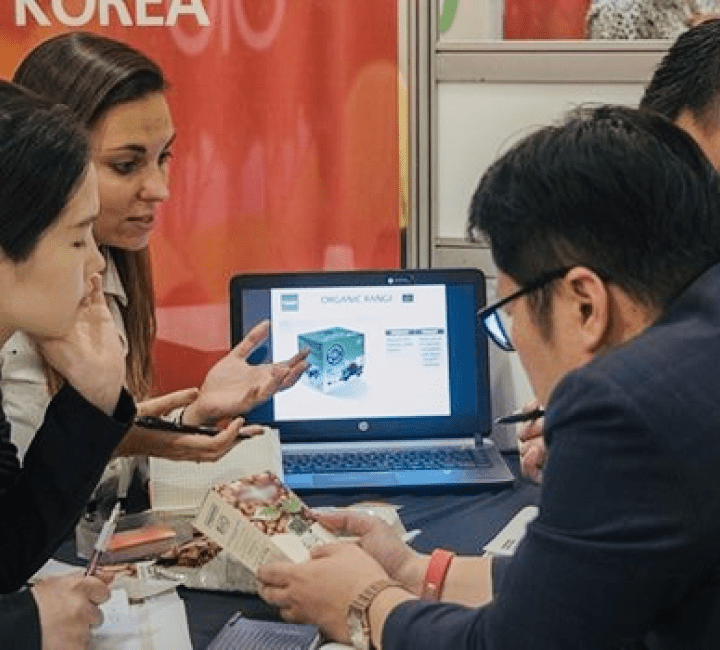 INTERNATIONAL TRADE CONSULTANCY
WINGSTOSELL offers a wide range of business management services. In order to find the most suitable solutions for each business, we rely on the total customization of each project, and as a result we create unique strategies for unique clients.
Project consultancy, business change process management, crisis management, project leader, trade shows and business events organizer, language assistance provider, translation and interpretation, interim management, investment and sponsorships attraction… Discover the WINGSTOSELL universe and fly with us!