WINGSTOSELL, Amazing projects, is a business consulting company focused on international trade, founded and directed by Marina Rayón, specialist in the export sector since 2005.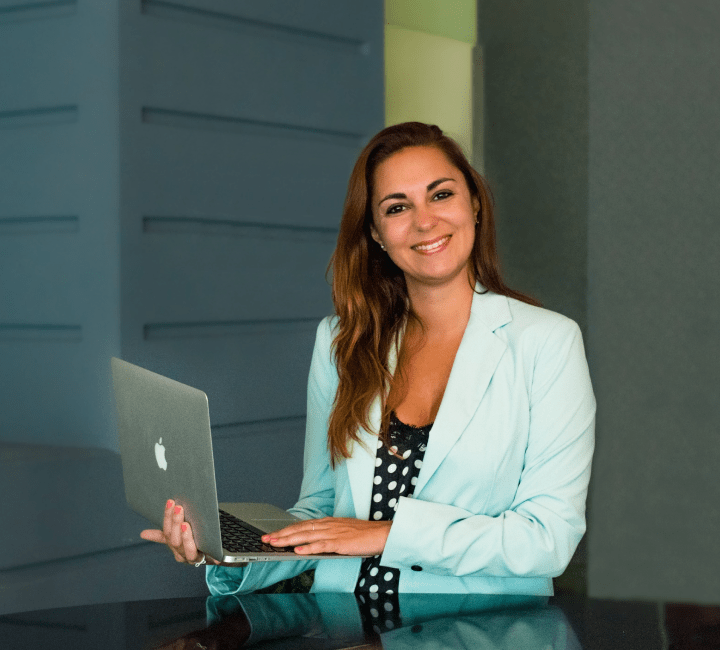 Meet the Founder: Marina Rayón
I have a clear passion: listening to the needs of my clients and applying all my knowledge and efforts to help them create and manage their products so that they will be loved by their customers! Are you interested?
As buyers, you need to receive a reliable and personalized management, adapted to your purchasing processes, your markets and businesses and that provides the greatest innovation not only in raw materials but also in packaging technology and a long etcetera. Below I summarize my experience and indicate how I can help you boost your business.
PROFESSIONAL CAREER MARINA RAYÓN FOUNDER
WINGSTOSELL: BUSINESS CONSULTING
I started my professional career in international trade in 2005, and have worked in exports and food sector for more than 10 years. In order to get where I am today, I have studied and worked in different environments.
The studies and life experience have helped me not only to acquire the knowledge and tools to carry out satisfactory international sales projects, but also to acquire a multidisciplinary and varied approach that I apply every day, with skills in fields such as:
International sales and negotiations
Exports and Company Internationalization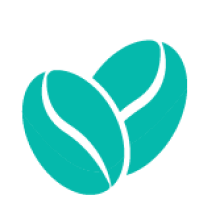 Coffee and food sector expertise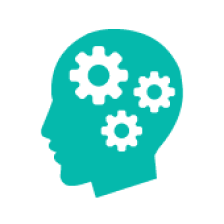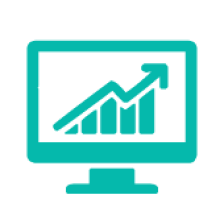 In addition, I have traveled half the world learning their languages ​​and culture, and have lived in countries as diverse as: United States, Mexico, China, Ireland, United Kingdom, Italy and France.
In my travels, I have studied how customers from half the planet behave in channels such as Retail and Foodservice. During the last years I have also observed and studied the behavior of the online consumer, since the online market crosses all physical borders to create another world of opportunities. In my previous professional experience, you will find a wide background: freelance entrepreneurship, work in SME and work in a multinational company. This knowledge has given me so much on a professional and personal level. Therefore, my mission as a professional is to apply all my knowledge for the benefit of my clients' businesses.
If you think we can collaborate, please contact us, I will be happy to help you and together with our team, we'll create your route to market strategy.