BUSINESS CONSULTING SERVICES
At WINGSTOSELL, Amazing Projects, we offer various services related to business consulting. In addition, we are specialized in the international market. We offer our clients the following benefits: consultancy, interim management, project manager or project leader, translation and interpreting language liaison, organization of fairs and events, and attraction of investors and sponsorships.
Our main purpose is to lead your company to success! To do this, we seek the most appropriate solutions and use the most appropriate sales tools for each client. Below we detail what each of our services consists of and how they can help maximize your business.
BUSINESS CONSULTING SERVICES
As a management consultancy, we can support you during internationalization and growth processes with our extensive know-how. We will analyze strategic and operative framework conditions, develop targeted strategies and measures, and implement these together with you.
INTERIM MANAGEMENT SERVICES
 Do you need someone to literally enter into your company and implement a change in your business core strategy and process methodology? Our objective is to help you improve efficiency, teamwork, and forge a new work spirit.
Through our Interim Management services, we lead the management of business change processes for our clients, creating a new point of view in their businesses. After this development, in WINGSTOSELL we carry out a commercial audit of the company to prepare for a successful expansion into new markets.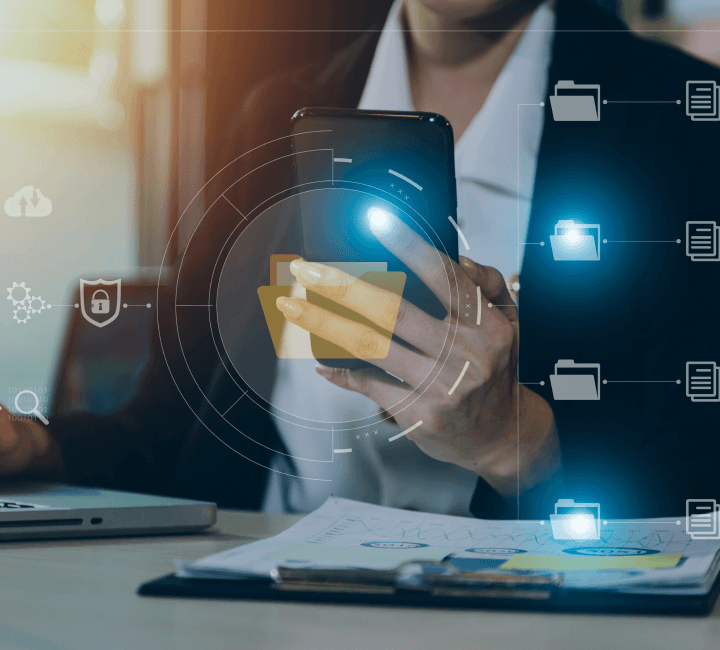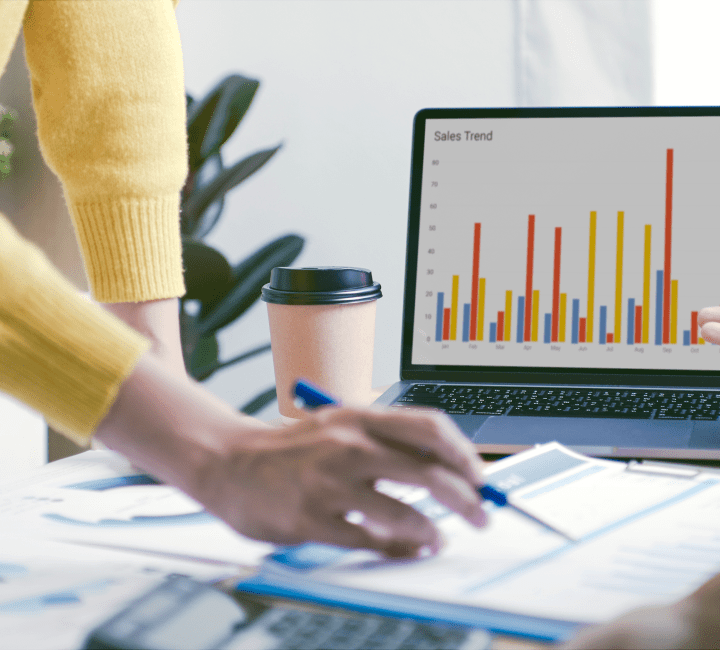 If you have a specific project but no time available or expertise within your team, we can cover your short or mid-term needs by working to measure within your company.
Thanks to our benefits as Project Manager, we manage and coordinate projects to meet the objectives required by our clients.
Language assistance provider SERVICES
WINGSTOSELL provides its clients with language assistance services, that includes translation and interpretation.
Our extensive network of collaborators can be of great help when it comes to translate or do interpretation services for your company. In addition, our founder and director Marina Rayón is a sworn translator appointed by the Ministry of Foreign Affairs of English language. Just send us your needs and languages and we will do the rest.
Marina Rayón, Sworn Translator appointed by the Ministry of Foreign Affairs, EU and Cooperation of English language.
Trade Shows organizer services
Our collaborators, working on different fields of expertise, can help you organize from trade missions, including arranging one-on-one meetings with potential buyers, to trade shows or other business events. 
This service is perfect for companies in the exploratory phase of considering expanding into international markets.
Investment and sponsorship attraction services
In WINGSTOSELL we are experts in the development of a strategic investment promotion programs. Furthermore, we evolve sponsorship projects to successfully market destinations and target clients and help attract inward investment into Spain, our home country.
Discover with us how investment and sponsorship attraction programs can help your business!
Investments + Sponsorships